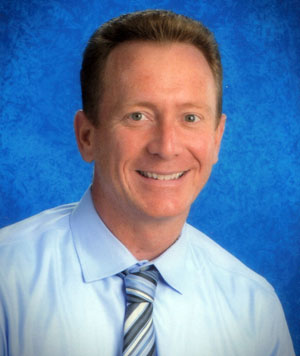 Helping Others
My goal is to enrich the human experience for society.
Teaching allowed me to enhance the lives of many since 1996; technology provided the medium to share information with my students and the world.
Being a DJ, although originally started as a hobby in 1992, provides the opportunity to make people happy through music and dance.
Furthering my web design design skills has proven to be the focal point that brings all of my pursuits together in one place.